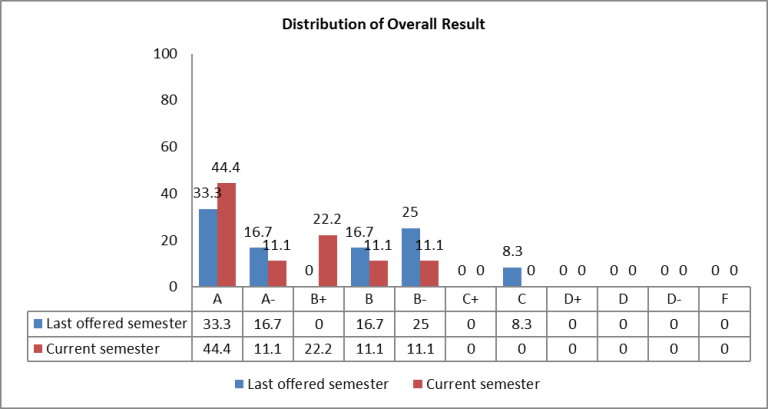 Role Play in Drug Discovery and Development: Biosciences student performance and perspectives when role play experiential learning activities are integrated into learning
Abstract
Objectives: Science education should not be viewed as absolute and unchanging. Instead of teaching a multitude of facts that might change tomorrow, there should be an emphasis on supporting learners to develop adaptability and ability to connect prior knowledge with future utility. Experiential learning in the form of role play offers accelerated learning experience and connect students to the real world setting. Role play activities deploy a student-centered approach that empowers students to take learning into their own hands and apply it in an engaging context. This paper describes the design and implementation of role play simulation activities for the module principles of drug discovery and development for Biomedical Science and Biotechnology students in the School of Biosciences at Taylor's University, Malaysia.
Methods: Students were taught about the principles of drug discovery and development; at the end of the semester, a role play experiential activity was introduced. Students' performance between different cohorts was compared before and after the implementation of the role play and qualitative responses using open ended questionnaire were collected. Alongside the questionnaire an evaluation was also completed by the students for the module-based responses.
Results: Student evaluation of the role play experiential activity was positive. Applying knowledge in real life scenarios, interactive, and cooperation as a team emerged as the main themes of biosciences students to the activity. Students indicated that the role play activity helped with the application drug discovery and development concepts and enabled them to collaborate as a team in the activity. In addition, evaluation have shown that it enhances their ability to relate subject matter to real world examples, connecting the relationship of lesson activities to learning objectives and outcomes as well as improving their communication skills. The overall performance results for the module have also improved upon introduction of the activity compared to the last offered semester.
Conclusion: Students had better performance and expressed favorable responses after the introduction of the role play activity. Role play represents a beneficial tool in terms of understanding and application of complex concepts in the area of drug discovery and development.
References
Keeton and Tate, 1978. M.T. Keeton, P.J. Tate (Eds.), Learning by Experience—What, Why, How, Jossey-Bass, San Francisco, CA (1978).
Dewey, J. (1938). Experience and education. New York: Macmillan.
Kolb, D. A. (1984). Experiential learning: Experience as the source of learning and development. New Jersey: Prentice-Hall.
Waffa, A.Y. (2014). Cooperative Learning in the EFL Classroom. Proceeding of The 2014 WEI International Academic Conference, Austria, 92-98
Kusnierek, A. (2015). Developing students' speaking skills through role-play. World Scientific News 7.1, 73-111
Zhang, Y. (2010). Cooperative Language Learning and Foreign Language Learning and Teaching. Journal of Language Teaching and Research 1.1, 81-83.
Yen-Chen Yen, Huei-Tse Hou & Kuo En Chang. (2013). Applying role-playing strategy to enhance learners' writing and speaking skills in EFL courses using Facebook and Skype as learning tools: a case study in Taiwan. Computer Assisted Language Learning 28.5, 383-406.
Refbacks
There are currently no refbacks.
Copyright (c) 2019 Wei Hsum Yap

This work is licensed under a
Creative Commons Attribution-NonCommercial 4.0 International License
.